Best Masters's Degrees in Finance in Canada 2021
Fri August 14, 2020
655
A Canadian master's degree in finance is a choice and chance that is not to be missed. From everyone academically invested in analysis and interpretation of economic trends, financial markets, assets, liabilities, and investments, a study abroad program, especially one form a top Canadian university or college is bound to bring in new and fresh insights and will immensely add to the skill set the students to possess.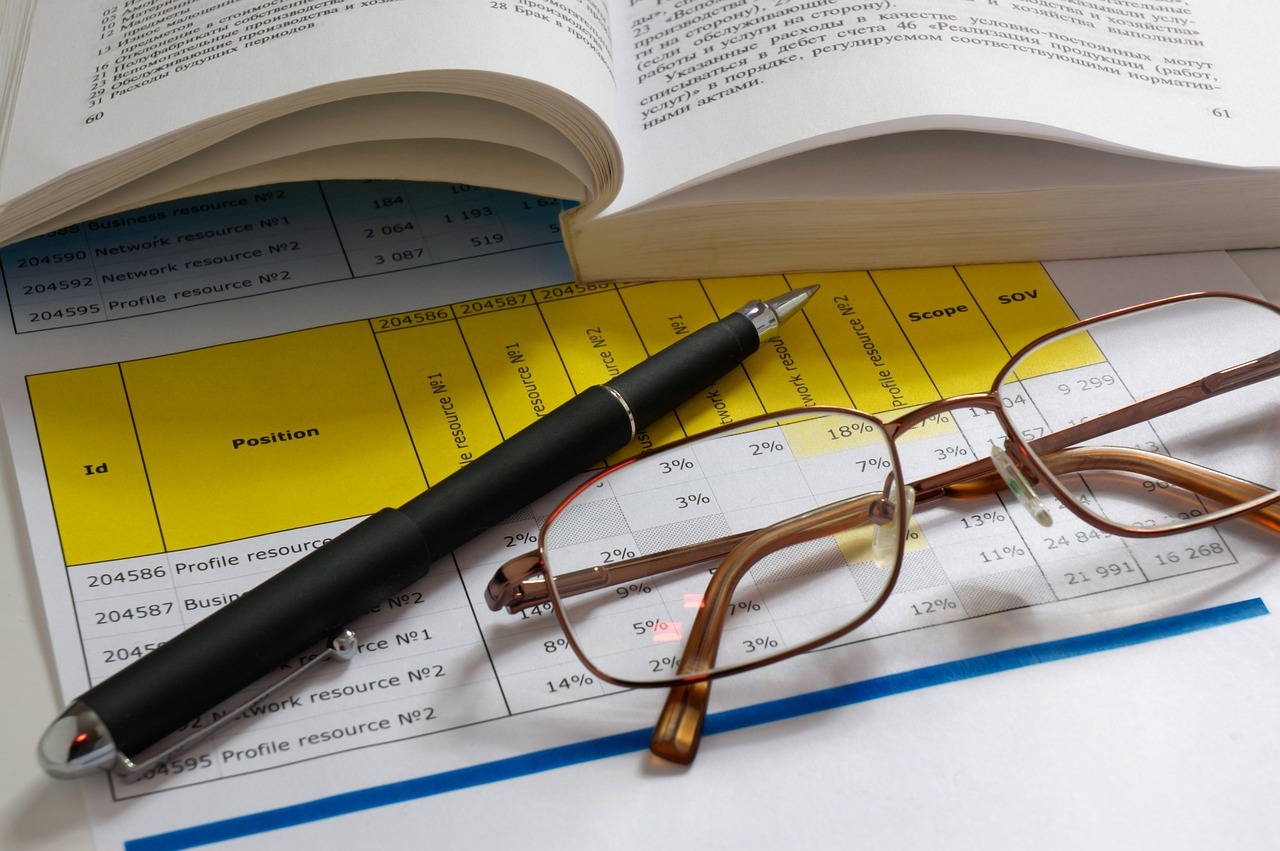 With the new and changing economic trends and surprising shifts, it is one of the most relevant subjects to study and earns the candidates rewarding and lucrative roles with banks and even in the non- banking sectors, think tanks and many more.

The programs in finance cover all the subjects and concepts like financial reporting, investment, and tax law. A standard curriculum of a master's program in finance is structured around subjects like financial analysis and reporting, corporate finance, business communication, business taxation, investment analysis.

The programs in finance offered by top colleges and universities in Canada are highly valued because of the high quality and investment in education. As Canada is becoming more prominent in the international market, these programs have become even more extensive. The direct applicability in diverse workplaces is why this field is in demand in the contemporary world. The good news is that students from different academic backgrounds can apply for programs in this field, some of which are listed below.
Masters of Science in Finance (MSc. Finance)
Master of Management in Finance
Master of Science in Financial Analytics
Master of Business Administration – Finance
Master of Arts in Economics and Finance
Masters in Actuarial Sciences
Master in Financial Mathematics
A degree in finance empowers the learners to pursue careers such as financial bankers, investment bankers, tax advisers, financial managers, and many others. If the degree is carried out at a highly acclaimed university, then it only leads to a settled career, with opportunities galore for the future.
Now there are many top Canadian colleges and universities in the country of abundant choices that conduct full time program and diploma and certificate courses in the field of finance that not only offer comprehensive curriculums that is an integration of theoretical background in financial issues, advanced financial concepts and quantitative methods but can be incorporated in real-world business practices. Some Canadian colleges and universities are enlisted here.

Centennial College
Humber College
University of Alberta
Concordia University
University of Saskatchewan
Trent University
University of Waterloo
Eligibility criteria
There are many universities and colleges in Canada that require students to have 16 years of education. If a student has completed his/her Master's degree after a 3-year-Bachelor degree, then he/she becomes eligible to study Masters at a top Canadian university and college.
Work experience
For getting admission to top Canadian business schools, students need to show their work experience. Top colleges and universities in Canada ask for 2-3 years of experience in a specific field, related to the course of study.
We hope you sort your choices out based on an understanding of how you would want to delve into the field of finance and the aspects you are intrigued about.

If studying in Canada is something you're sure of, we'd be happy to answer your queries, provide information and even match you to the programs according to your eligibility so that you can make a better choice. Feel free to log on to iapply.io today for free of cost services.
---