Best Interior Design Courses to do in Toronto
Thu August 13, 2020
1050
Are you a design enthusiast aspiring to pursue a program in interior design from one of the top colleges and universities of Canada? Well, you've landed right where you should have.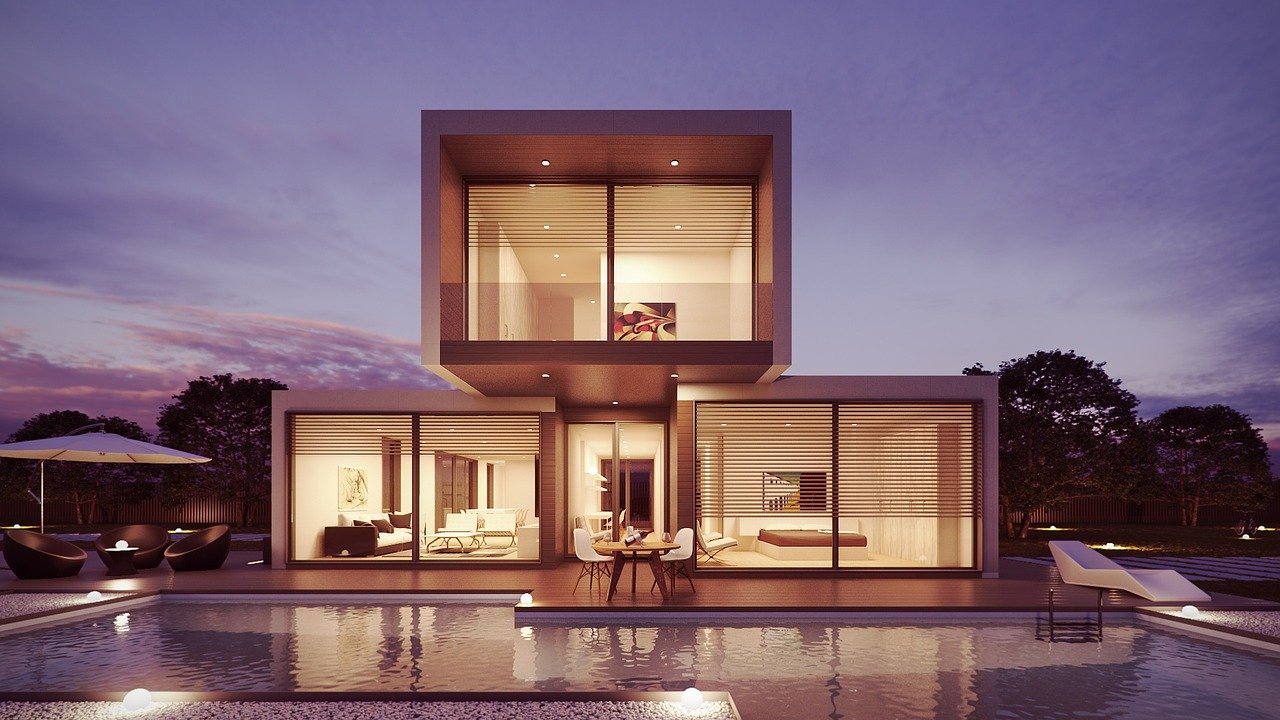 A glance around the contemporary world gives us an idea of how much significance design and aesthetics hold for a sound mind and body. And hence, the demand for professionals in this field is as high as ever before. We see malls, cafés, workplaces, and residential places being more appealing and inviting because of the way they have been styled and outlined. To add to that, if a site looks spacious with enhanced utility, it makes the design stand out.

When a designer lays out the design, one can see a part of culture infused in it. For having a different outlook, an international degree works wonders. One can bring in new insights and new ways to solve existing problems with a whole new perspective. This post aims to bring you the best interior design courses in and around the vibrant city of Toronto.

In these times of pandemic, a lot of courses are delivered online apart from the ones where students can enroll for a classroom course. The levels range from certificate courses to master's degree courses in general and specific fields in design.
BACHELOR OF INTERIOR DESIGN
This degree presents an opportunity for the students to learn and explore various design environments where people thrive and learn professional and practical skills in the wake with multiple chances to combine classroom learning to real-life situations. An entire year in the course is designed to facilitate student interactions with mentors for research and documentation of large scale projects, from conception to construction documentation.

MASTER OF ENVIRONMENTAL DESIGN
As a thesis-based degree, this one nurtures the students to become creative and competent to solve various special issues that the world grapples with while facilitating sustainability. The students get to mobilize a variety of methods from various fields of study including ethnography, survey, planning, statistics, industrial design, and product design and many more.

FURNITURE CRAFT AND DESIGN (Honours)
This course is a meeting point for functionality, accessibility, structure and aesthetics. While exploring disciplines like contemporary art, craft and design, students get the opportunity to work with real clients and build impressive portfolios which enables them to step into a job role best suited to their abilities.

DIPLOMA IN ENVIRONMENTAL TECHNICIAN
An environmental technician's skills are quite sought-after for designing buildings as ecological hazards are on a rise. This course delivers knowledge and opportunity to work closely with environmental engineers and scientists to prevent, identify, evaluate and control environmental degradation.


INTERIOR DECORATING BACHELOR'S DIPLOMA
The skill range covered in this course is diverse from the application of color theory to sketching and drafting interiors and technical reading and writing related to the field. The students get a chance to cultivate their creativity and learn to communicate design.
GRADUATE CERTIFICATE IN KITCHEN AND BATH DESIGN
Students who opt for this course build industry-standard skills in the field of bath and kitchen. Practice in the assessment of client needs and delivering function-based, durable and aesthetic designs with environmental considerations is the aim of this program which is a specialized course within the residential interior decoration and design professions.

POST DIPLOMA CERTIFICATE IN KITCHEN AND BATH DESIGN
This course helps the students get equipped with skills to find context-relevant design solutions that are functional and aesthetically pleasing. For this, a student requires the right and the most effective ways to document and present their designs and the understanding of durable and environment-specific materials and products, which is a part of the coursework as well.

Your choices to study abroad are only simplified with such diverse courses, only at the top Canadian colleges and universities.

Choose a design course that meets your ambition and don't miss the opportunity to study in Canada.
For more application-related information, log on to iapply.io today.
---