5 Best Books For IELTS Preparation for Indian Students
Sat May 9, 2020
3953
The International English Language Testing System (IELTS) is an internationally accepted standardised English exam to test the proficiency of non-native English speakers across the world. The exam is taken by innumerable students across the globe who wish to pursue their education in English speaking nations around the globe.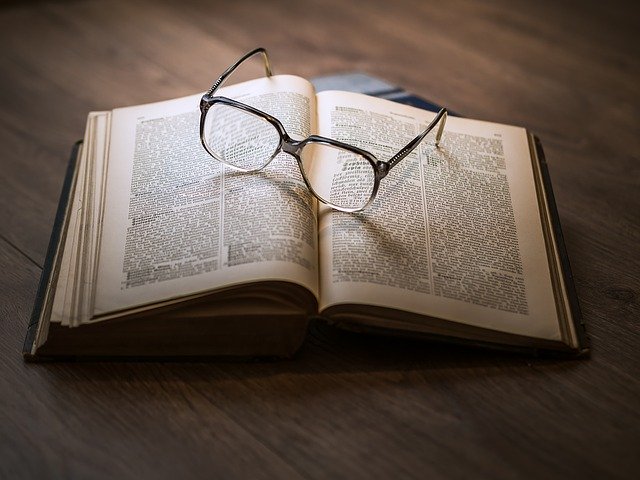 A number of students prepare for the IELTS test through various means such as one on one coaching, online tutoring, and reading books. The books one chooses to prepare for the test must include a comprehensive detail about all modules, practise test papers, tips & tricks, as well as sample questions.
This blog deals with the best books that are recommended for Indian students while preparing for IELTS examination:
• Complete IELTS from Cambridge books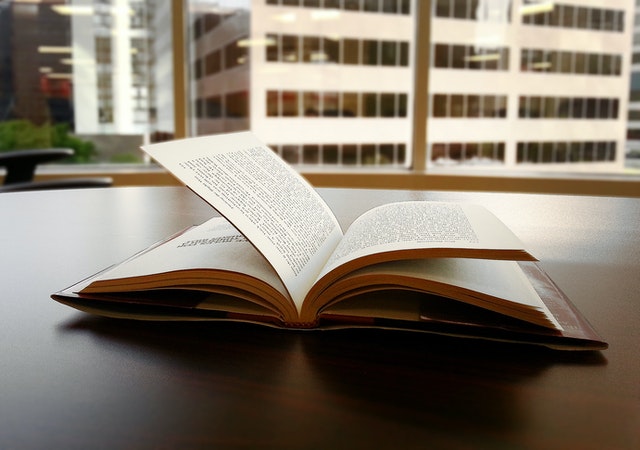 Complete IELTS from Cambridge publishing is an amazing book series used by both Indian students and teachers to study for IELTS examination and also to hone your English speaking and writing skills. The book includes extensively detailed and sectioned data for all parts of the exam from listening and reading to writing and speaking. It is by far the most popular book among Indian IELTS learners as well as their tutors. The book has been created keeping in mind the needs and pre-requisites of different learners. The best part is that the book is available as per the different IELTS score one needs to achieve such as IELTS bands 4-5, 5-6.5, and 6.5-7.5. It is available for both the General & Academic exam. The book also includes practice test papers with a comprehensive answer key and a DVD exclusively for the speaking & listenings sections.
• BARRON'S IELTS SUPER PACK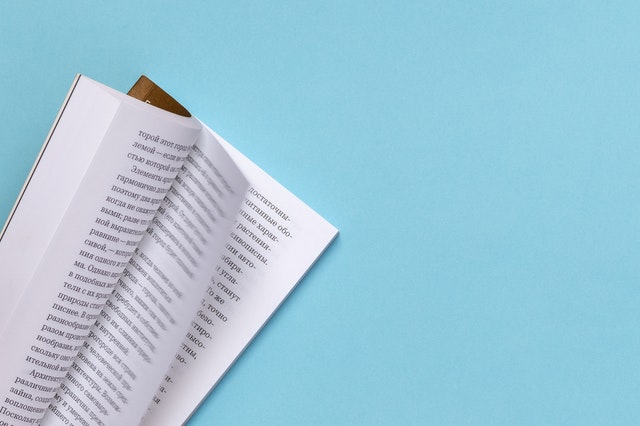 This can be referred to as the most well detailed and carefully curated study package for IELTS examination, especially for Indian students. The Barron's IELTS Superpack specialises in explaining each module of the exam in-depth and enclosing separate material for all of them. It has a total of three manuals stacked together in a package: an IELTS Study Manual with 2 CDs, Sample Question Papers with answer key and a list of Essential Words to be studied simultaneously with the IELTS manual. This book has been widely appreciated by Indian students at it goes from levels: easy, to intermediate and difficult. It is basically a compilation of all important notes and techniques for IELTS into one super pack. Along with preparing for the exam this pack also gives you a chance to improve your vocabulary especially through the essential words section and helps you improve your English.
• Target Band 7: IELTS Academic Module: How To Maximize Your Score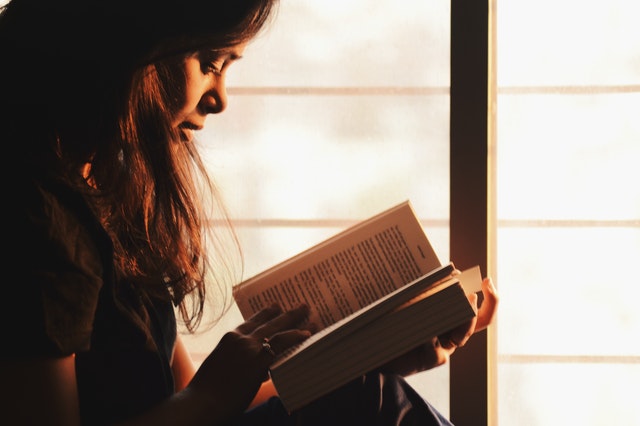 Another highly recommended book for Indian students when preparing for IELTS is Target Band 7: IELTS Academic Module. This book is immensely popular among students as its objective, time-saving, and has some stellar tips & techniques for students to ace the exam. The best part is that the author, Simone Braverman had herself appeared for the exam and is well versed with the dos & don'ts of the exam. Her main objective is for the Indian students to understand the underlying concept behind the exam first and then take the test. The book has separate sections for each of the four tests with detailed exercises and sample papers.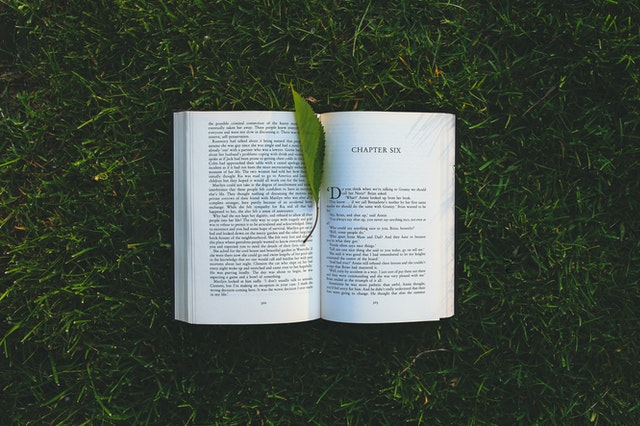 This is another great preparation guide created by British Council. It is a quick study guide compilation which includes a number of mock test papers, video tutorials, interactive user exercises, sample papers, and much more. This online course is available in three different modules which are test drive, last-minute preparation, and full version. The test drive version gives an introduction to the exam, and as you go to the next level it becomes more informative. The full version of this online tutorial is estimated to cost around $49.99 and consists of around 300 various interactive activities and 9 practise tests. The software also evaluates your performance based on your scores on the practice test and helps you foster a better understanding of the concepts. Hence this book is regarded as one of the best books for IELTS preparation for Indian students.
• COLLINS ENGLISH FOR IELTS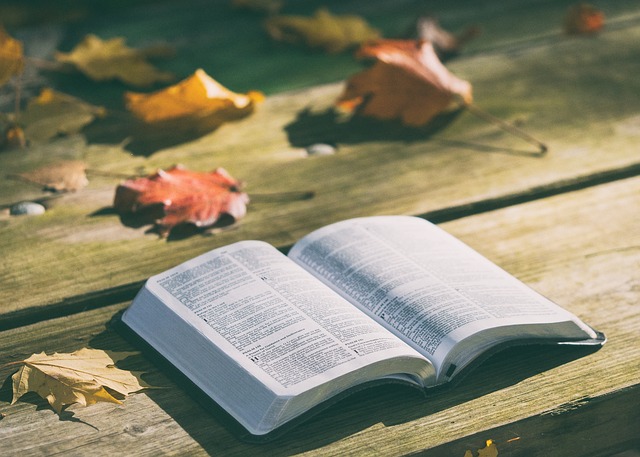 Collins English for IELTS is another vastly popular book series that allows Indian students to prepare for the IELTS exam while also helping them analyse their performance and lays emphasis on the areas they need to work on. You can improve your exams skills: listening, reading, speaking, and writing, as well as your general English and vocabulary skill. The books have been created in a very student-friendly, easy to understand, and interesting way and therefore, are gradually becoming a preferred choice among students. These books are highly beneficial if you're looking to study about one particular area out of the four and strengthen your skills.
These books mentioned above are the top five best books to prepare for your IELTS exam for 2020-21. Apart from these, you can go for a number of books and tutorials mentioned by your respective teachers, and instructors as well.
---