Best Colleges and Universities to Study in Ottawa
Mon October 19, 2020
1017
Many students planning to study in Ottawa might not know that the capital city of Canada lies in the east of the southern part of the province of Ontario. The city derives its name from the river Ottawa which was named after the Algonquin word Odawa, which means "to trade".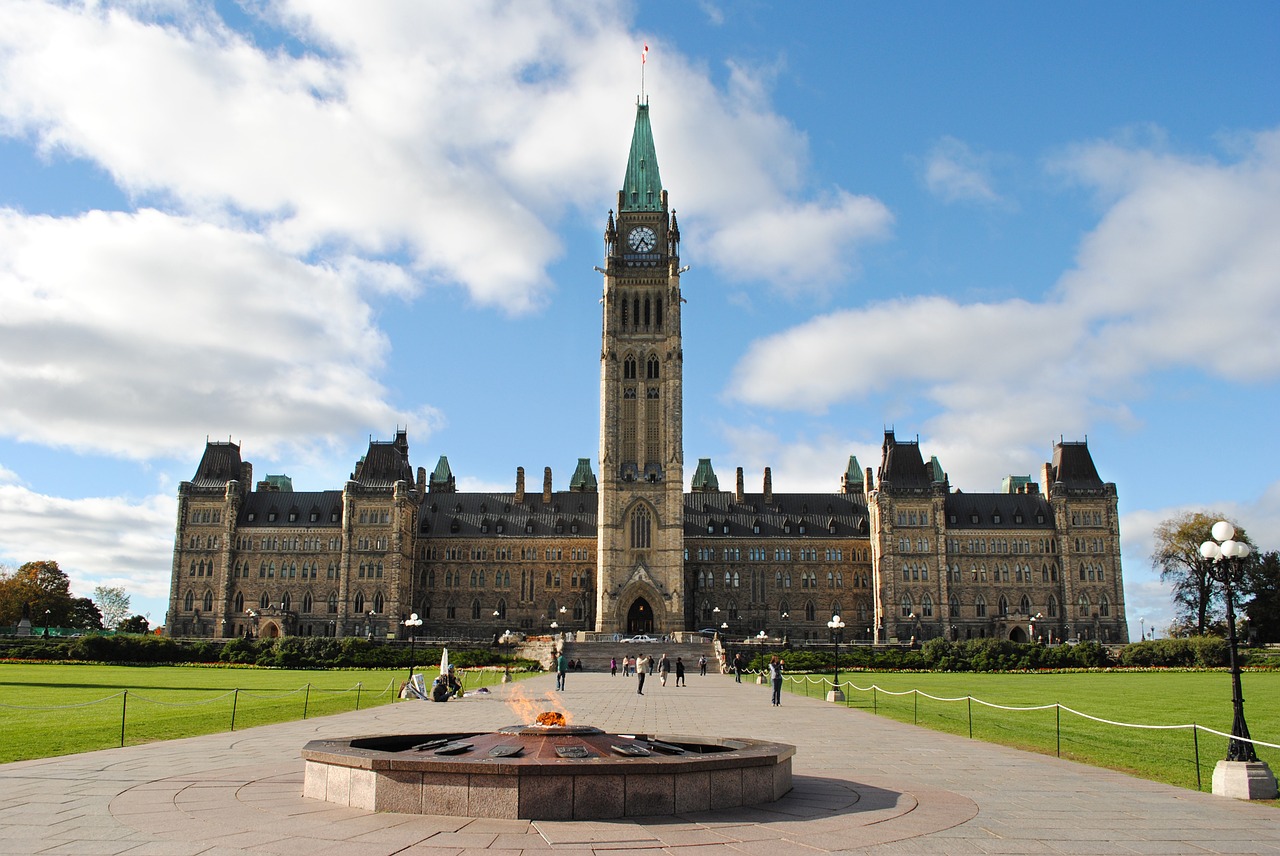 Historically, the river was used for the trade of timber, which was the most significant activity in the early nineteenth century when the first settlements began to be established there.
The city has now evolved to be the centre of political activity in the country and is home to the most educated population among Canadian cities. It also boasts a number of well-renowned institutes for post-secondary education, research and cultural activities including the National Arts Center, the National Gallery, and Myriad national museums.
If your ambition is to study abroad at a well-reputed institution with metropolitan and safe surroundings, you will always find Ottawa welcoming and an extremely pleasing destination. Some of the best colleges and universities in Canada located here offer motley kinds of disciplines to purse for students with varying interests and quests. The most outstanding institutes in the capital city of Ottawa are listed below.
Algonquin College
Also known as the Algonquin College of Applied Arts and Technology, it is an open institute having partnerships with well-known organizations and universities. It offers a wide range of subjects categorized in various faculties. The programs comprise subjects like hospitality, tourism management, information technology, interior design, building technology, nursing, commerce, building science, public safety, and interior design among a lot of others. The well-experienced and trained faculty facilitates practical learning via regular workshops and fieldworks and industrial visits and a well- rounded theoretical and practical curriculum. The remarkable alumni of the college include directors and specialists and many first-evers in their respective fields.

Carleton University
The university offers an array of undergraduate and graduate programs in a lot of traditional and new fields that include but are not limited to philosophy, psychology, history, languages, economics, journalism, science, business, design, law and journalism, and arts. Extensive research facilitation and exchange programs are carried out through its international collaborations across thirty countries. The various events that are organized here like workshops, career fairs and networking nights help students receive guidance and support on their chosen path of education and strengthens the foundations of learning and collaboration.

University of Ottawa
uOttawa is a public research university that features more than 400 graduate and postgraduate programs. The underlying principle for all works at the university is strengthening practical experience, developing professional and enhancing experience for work. The institute offers programs in a panoply of disciplines like education, health sciences, law, arts, social sciences etc. Some of the unique courses offered are biomedical science, globalization and international queer cinema with molecular and environmental sciences, e-society and health as the main areas of research. The university boasts a great network of alumni.

Saint Paul University
The university offers instructions in English and French and is known for its distinction in teaching, research and professional formation. The programs offered at postgraduate, graduate and doctoral levels are in areas of theology, philosophy, public ethics, conflict studies, social communication, human sciences, and religious education. The environment and learning facilities at St. Paul make it a valuable experience.

Dominican University
It is one of the most renowned institutes for higher education in Canada that offers instructions in both English and French. It is well known for its specialization in theology and philosophy. Its diverse, vibrant and multilingual life is a perfect fil for international students exploring options to study abroad.

If you are searching for options to study in Canada, and want to be in the capital city of Ottawa, iApply is the platform for you where you can search, shortlist and apply to the best Canadian colleges and Universities and can experience the ease and efficiency of the process.

Log on to iapply.io today or give us a call on 1800-890-1775 to start treading the path you have envisioned for yourself.











---