10 Best Biotechnology Courses to Study in Canada in 2021
Thu September 10, 2020
671
Using the laws and science of nature to build solutions is seen as a global priority. The merger of biology and technology – called biotechnology has been rendered to use in improving lives, longevity, and planet health.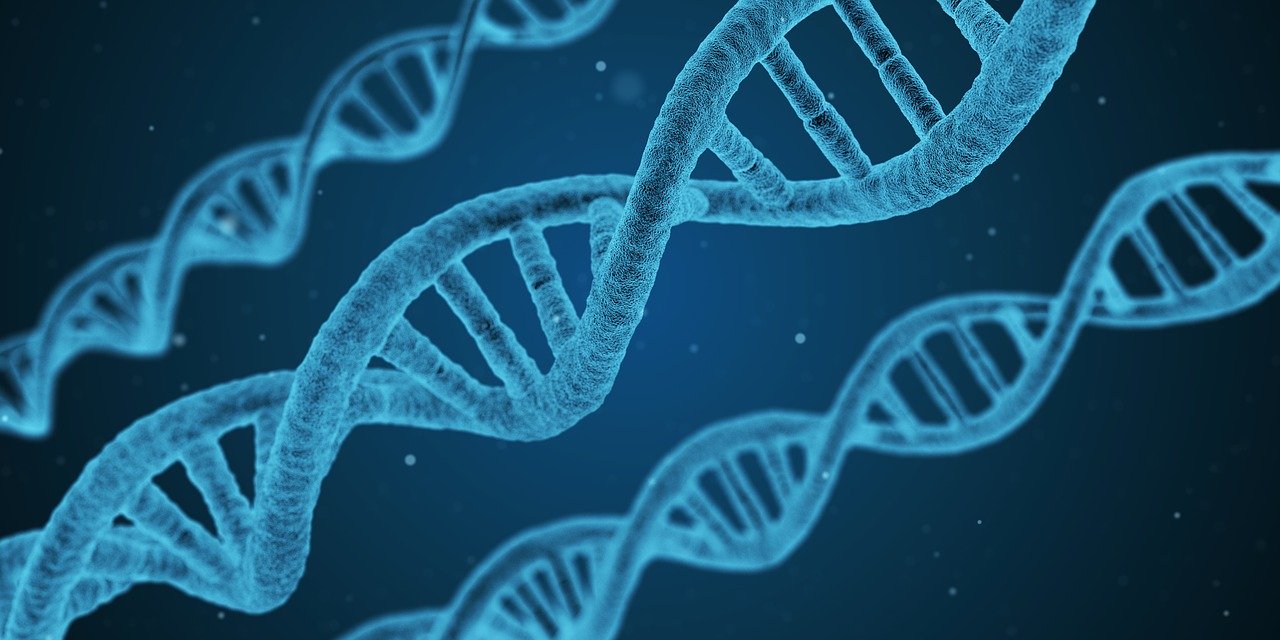 And if it can give us something as heavenly as cheese, imagine its potential to create and improve other systems around us.
Biotechnology covers a diverse range of disciplines including genetics, biochemistry and molecular biology, and the knowledge and research is utilized in medicine, agriculture, food sciences, and industrial biotechnology among many others.

If you are a student who has dreamed an audacious dream of pursuing biotechnology from one of the top Canadian colleges and universities, then the following list of biotechnology courses might guide you through the course of your educational journey.
Diploma in Biotechnology
This program is a preparation for students as a laboratory technician for quality control and assurance in food, pharmaceuticals and cosmetics industries. Apart from courses for practical application in industrial microbiology, chemistry and biochemistry, it takes a research-based approach.
Advanced Diploma in Biotechnology
The curriculum includes scientific principles that equip the students to work in industrial microbiology, chemistry and forensics and medical health-related fields. Project work and faculty consultation help in developing skills in research, laboratory techniques, report writing and presentation. This program is also available as a fast track one and as a co-op program.
Bachelor of Applied Technology
This 4-year program (including optional co-op) helps the students in developing skills in experimental design, statistical data analysis, bioinformatics, and handling microbial, plant and animal material for genetic analysis and a ground to explore tissue culture, virology, instrumental chemistry and economic and environmental issues.
Honours Bachelor of Science
Applied Life Sciences (Specialization in Biomedical Techniques)- The degree is received with biotechnology – health diploma. The program merges theories and practices from anthropology, biology, chemistry and physics. Students learn the application of experimental techniques, use of scientific equipment and data analysis. Students become ready to take on job roles like microbiology technician, public health inspector, genetic counselor and in forensics.
Bachelor of Science in Biochemistry/Biotechnology
This program lays emphasis on health and pharmaceutical sciences through courses including mathematics, physics, chemistry, biology and biochemistry. The research-intensive approach lets the students take up a career in research, academia, service or industry.
Honours BASc (Environmental Sustainability Major) with Specialization in Environmental Biotechnology
The program provides insight into the scientific methods and practical experience in solving modern sustainability problems in the world. Students take up related courses apart from the core subject that facilitates the students to set foot in the job market as wildlife biologists, environmental scientists, climate research analysts, land steward and many other roles.
Master of Medical Biotechnology
Along with a strong foundation of the theoretical concepts, and laboratory technique experiences, this program also provides training in business plan development and product commercialization with coursework that has multidisciplinary relevance.
Master of Science (Applied) in Biotechnology (Non-thesis)
This program prepares students for entry into biotechnology and pharmaceutical industry or to further pursue education in the fields of biomedicine, agriculture or environment. It provides in-house training in molecular biology, with a focus on molecular and biochemical sciences and management.
Master of Biotechnology
This 4-semester long program includes courses in molecular approaches to biotechnology, commercializing innovations, presenting research proposal and working on a research project. Jobs in life sciences industry and the public sector and non-profit organizations become open to the students.
Doctor of Philosophy (PhD) in Biotechnology
The program allows students to choose their area of interest and structure their research and coursework accordingly. The areas of specialization can range from medical technology to environmental biotechnology including toxicology, waste and emissions.
If you are oriented to study in Canada and take admission in one of the top college and universities in Canada, log on to iapply.io today. For all your study abroad queries, you can talk to one of our expert counselors at 1800 890 1775.
---