Benefits of Doing an MBA from Canada
Wed July 22, 2020
751
If you want to study Masters in Business Administration from world-renowned academic institutes, but worried about high tuition fees, then Canada is the best study abroad destination for you. It is not only affordable but also offering a world-recognized MBA degree.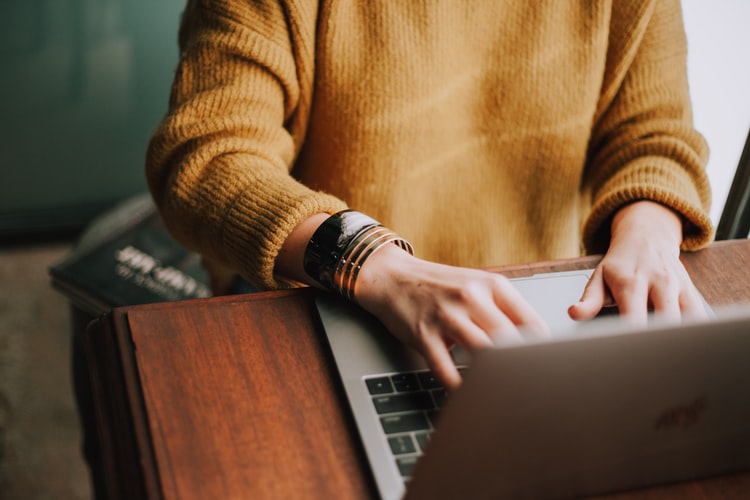 Canada is one of the most sought after study abroad destinations by international students across the globe. In addition to it, the Canadian government is increasingly making efforts to attract more and more international students. In this blog post, we bring you the top benefits of doing an MBA from Canada.
Affordable tuition fees
Studying MBA in Canada is considered more affordable than studying in the USA, Australia, or the UK. The tuition fees and cost of living are lower as compared to other study abroad destinations. In addition to it, you will find out that there is a life inside and outside your campus to explore different food, art, music, and numerous adventures.
Quality Education
Students who want to have quality education and excellent career opportunities prefer to study MBA in Canada. These are some of the primary reasons for pursuing an MBA from world-renowned universities in Canada. Top business schools in Canada offer quality learning experience through an updated curriculum that believes in making their students job-ready by inculcating skills required in the job market. Also, top business schools in Canada offer exposure, excellent infrastructure, and scholarships to support their education and living costs.
Global Ranking
Many of the Canadian top business schools are ranked among the top business schools in the world. They have featured well-recognized global rankings such as QS research, Times Higher Education, Academic Rankings of World Universities, and many more.

Experience Multiculturalism
Another great reason to study MBA in Canada is that students get an opportunity to experience multiculturalism. The country embodies multiculturalism and even has a dedicated day to show their support to different ethnicities of the world. In addition, Canada is a country with political stability and a very peaceful environment. The crime rate in Canada is also very low. Canada has two official languages, i.e., English and French. Multiculturalism is not only limited to just people, but to the food, they bring along. You can find almost every cuisine in Canada.
Top Business schools in Canada:
• Dalhousie University
• University of Alberta
• University of Regina
• University of Saskatchewan
• University of Victoria
• Wilfrid Laurier University
Types of MBA Programs in Canada
If you wish to study MBA in Canada, top Canadian Colleges and universities offer part-time, full-time and executive MBA programs.
• Full-time MBA – A 24 months MBA program includes 20 months of rigorous academic study and 4 months of internship. It focuses on the core aspects of the MBA course and offers real-time training.
• Part-time MBA – It is one of the ideal options for working students. The students have to take out 2 hours, either in the morning or in the evening. This arrangement helps students to work side-by-side.
• Executive MBA – It is a 15-month intense MBA program with 4 semesters. Students can attend classes on the weekend. It is an ideal option for experienced professionals.
Eligibility Criteria to Study MBA in Canada
• Bachelor's Degree – A student wanting to study MBA in Canada must hold a bachelor's degree from a recognized institution.
• Work Experience – If a student is applying for an executive MBA program in Canada, he/she need to show relevant work experience.
• English Language Proficiency – If a student belongs to a non-English speaking country, they need to prove their English language proficiency. For that, students need to take IELTS, TOEFL, or PTE. Also, some universities or colleges in Canada accept Duolingo scores.
If you wish to study MBA in Canada, then visit iApply.io today. You can also request a call back from our smart advisors, and our experts will help you from the first call.
---