All You Need to Know About Scholarships to Study in Canada
Sat June 27, 2020
686
Many prospective international students wish to study in top Canadian colleges and universities to have a successful career, but unfortunately, the cost of studying in Canada is an obstacle for them.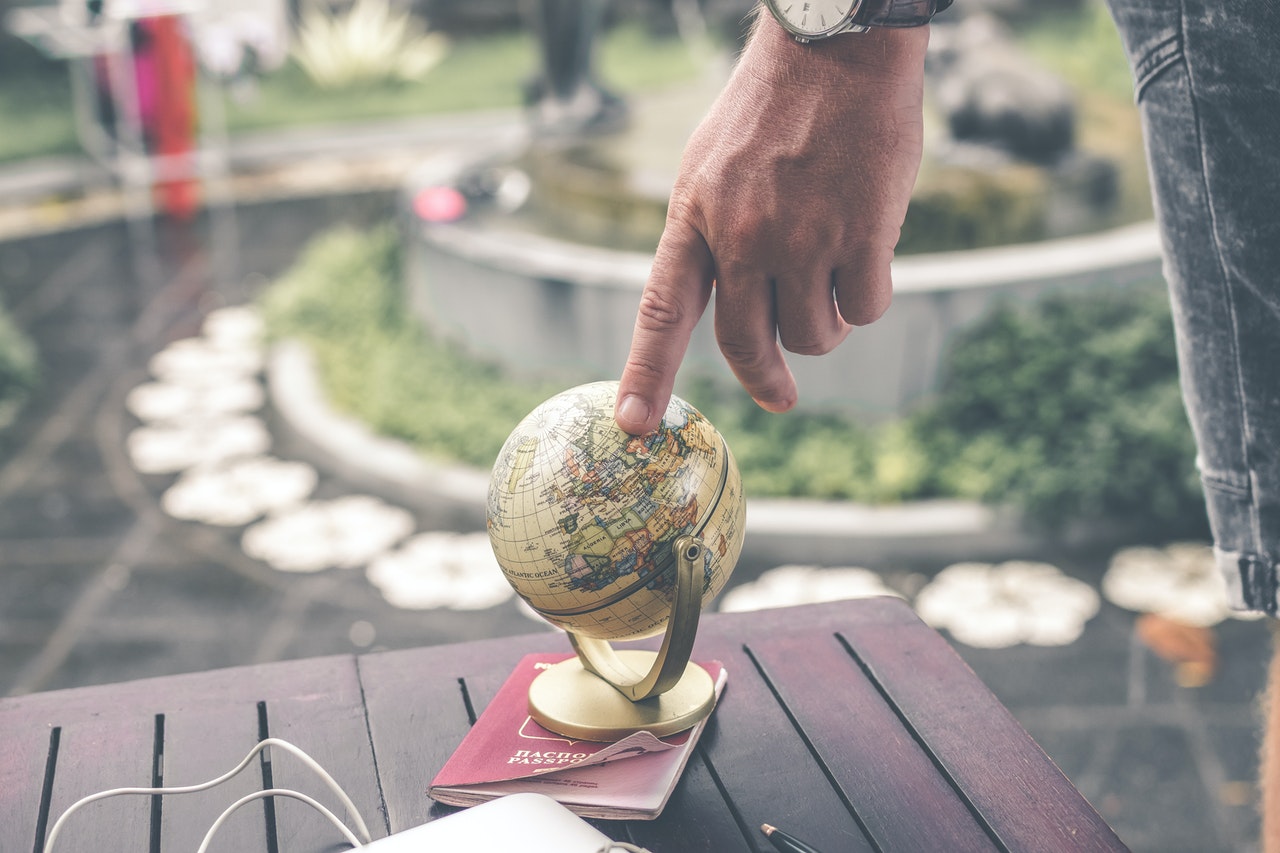 Even though Canada is cheaper than that of the US, the UK, Australia, but some international students still need financial aid to support their education. For them, a loan is also sometimes not an option. For them, scholarships, financial awards, and bursaries are the real knight in shining armor so that no talented student is barred from having the best of everything.
Scholarships are awarded to students who are academically meritorious and high achievers. It takes away some pressure off the student that helps him focus entirely on his studies. Scholarships are a great way to reduce the burden of your overall expenses on overseas education. Please note that scholarships in Canadian universities and colleges are open to all students from all academic disciplines. It means, even if you are going to study a short-term diploma course, and if you are academically brilliant, you can win a scholarship to study it.
Now, the question is, how can you get a scholarship to study in Canada? Following steps are to be followed:
- Thorough research: The first step is to explore the scholarships in their own country. The government also offers scholarships to help students achieve their dream education.
- Contact the selected university: You should get in touch with your shortlisted university or college's financial aid office and can ask for scholarships for international students in Canada and the way to apply for them.
- Fill the application form: When applying for a specific scholarship, you must submit a particular form with your program admission form. You will be surprised to know that there are many automatic scholarships, for which you don't need to fill a new form. You are automatically considered once you apply for the program.
- Avail scholarship: Now, if you won a scholarship, the amount will be deducted accordingly from the tuition fee.
A criterion for applying to scholarships
To be eligible for a scholarship, you need a good academic score. It is one of the most important factors that are considered for any scholarship. Other vital factors are the subject you wish to study, level (Diploma, graduation, post-graduation, and more). Sometimes, your volunteering efforts and your interest in extra-curricular activities also help you bag a scholarship.
Types of scholarships to study in Canada:
Scholarships awarded by Academic institutes:

Academic institutes provide financial assistance to prospective international students who want to study in Canada. Therefore, it is vital to first ask your university for financial help.
Government-funded scholarships
The government of Canada and your home country's government provide many scholarships to help you dream a reality.
Privately funded scholarships
These kinds of scholarships target students of developing countries and minority groups. Donors are private businesses that will fund their education.
Now let us look at some of the government-funded scholarships:
IDRC Research Awards (master's or doctoral)
The Canadian government awards these scholarships to students from developing countries at a top Canadian university or college.
NSERC Postgraduate scholarships
These scholarships are awarded to students who are going to study Natural sciences or engineering at an accredited Canadian college or university.
Vanier Canada Graduate Scholarships Program (Ph.D. Students)
These scholarships are available to international students who will pursue their doctoral degree in Canada's top academic institute.
Scholarships awarded by Academic institute:
Carleton University Awards for International Students
Concordia University International Undergraduate
Dalhousie University Scholarships
Fairleigh Dickinson Scholarships for International Students
International Student Scholarships at Humber College Canada
Queen's University International Scholarships
Quest University Canada
University of Alberta International Scholarships
University of Calgary International Scholarships
University of Manitoba
University of Saskatchewan International Student Awards
University of Waterloo International Funding
Western University International President's Entrance Scholarships
If you also want to apply to these scholarships, then visit iapply.io. iApply believes in assisting deserving students who wish to graduate and give back to society. We offer an extensive list of scholarships to the students. We also guide them to find the best-fit scholarship that will help them pay for their tuition fee.
---