A guide to Canadian intakes
Mon February 15, 2021
575
2020 was the year that brought unimaginable changes in educational sector. A major change that forced many students to let go of their dream to study abroad this year was the temporary closure of many educational institutions round the globe. Fortunately, as the year 2021 is approaching, a myriad of students are planning to make the most of the opportunities offered by Top Canadian universities and colleges. Either you wish to enroll as an undergrad or want to apply for a master's degree, it is important to have an understanding about intakes in Canada.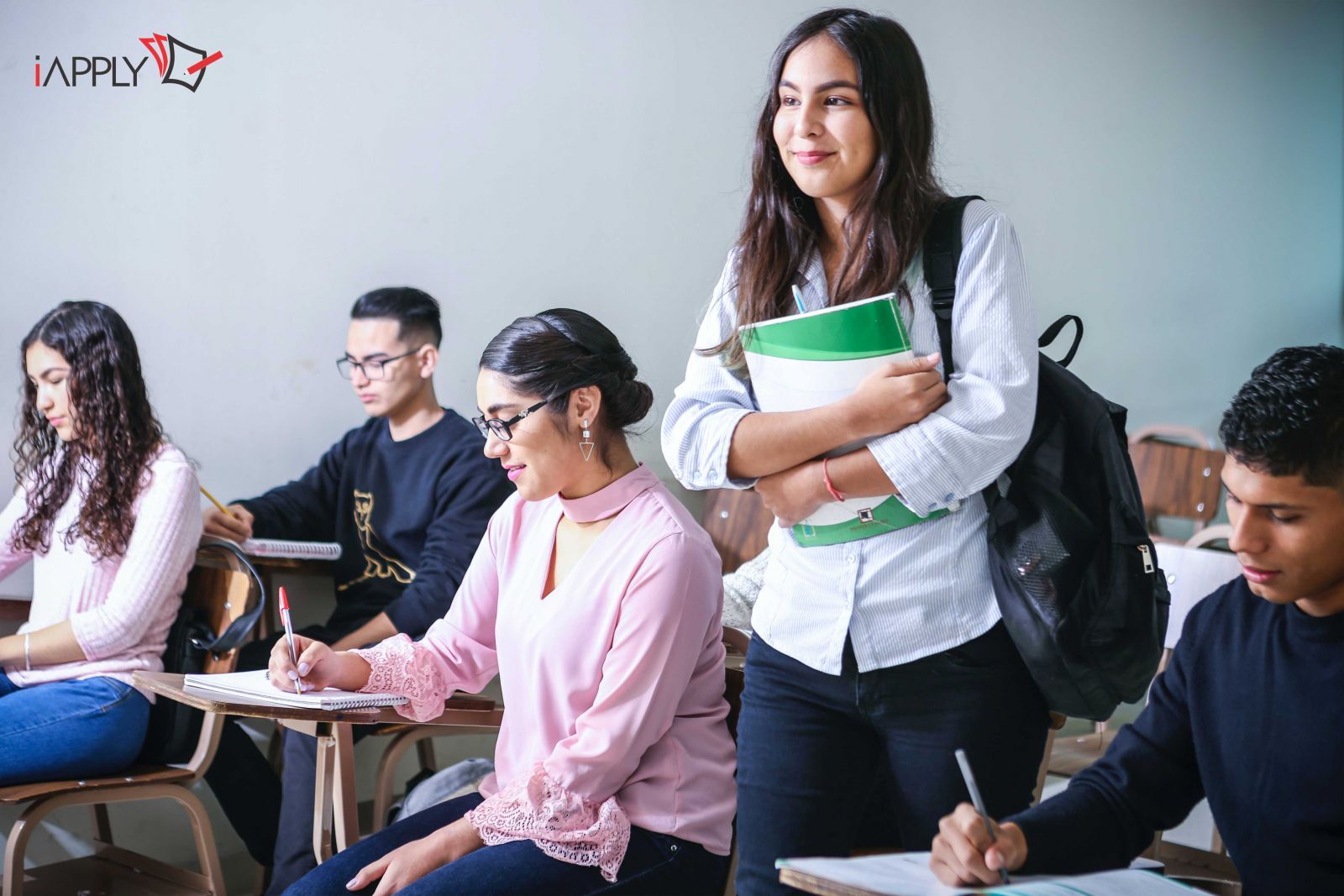 Unlike Indian universities, Canadian colleges and universities offer three different intakes, namely:
| | |
| --- | --- |
| Summer | Usually starts around April and May (Available for limited programs and colleges). |
| Winter | Starts in the month of January. |
| Fall | Starts in September |
September intake is generally preferred by Indian students, however, January and May intakes are equally good for many programs. The preference of intakes depends on factors like availability of preferred program, academic records, language proficiency test scores, etc. which makes it a tedious task for every student. Therefore, below is a brief description of the three intakes:
Fall Intake
Also known as September intake, fall intake lasts for four months i.e. September, October, November and December. Most students prefer to enroll in this as it is the primary intake and includes most number of seats in all the courses, compared to the two other intakes.
Winter Intake
Winter intake is also known as January intake and is basically, a continuation of the fall intake. This intake lasts from January till April.
Spring intake
Also called Summer or May intake, this is the least preferred one as not many colleges offer courses in this season and the ones that offer are very few.
Keeping in mind the above factors below is the overview of intakes along with their deadlines for students who are planning to apply for study in Canada in 2021:
Programs

Intakes

Deadlines

Diploma programs in colleges

September

January

May

February-April

August-September

January-February

Undergraduate and postgraduate in universities

September

January

December-March

September-November
*Deadlines may vary on the basis of institution and programs
Planning to apply for the coming intakes but are not sure about the procedure to apply or the course to study? Visit the website for expert guidance and clarifications.
---