A Complete Guide to Post graduation in Healthcare Management in Canada
Fri July 17, 2020
715
Health sciences is a widely acclaimed field chosen by students all over the world. The jobs are well paying, respectable, and have excellent prospects. Health care management is one such widely popular program where students learn about managing healthcare activities, learning about the working of hospitals, private clinics, and nursing homes. They also learn about managing different aspects of medical business, various healthcare rules, and laws. Masters in healthcare and health management is a 1-2 year program offered by the top universities in Canada. Along with an individual program, healthcare administration is also available as a specialization of an MBA.
1. The annual tuition fee for this program ranges from CAD 20,000 to CAD30, 000.
2. Numerous Canadian universities offer Masters in Healthcare Administration as a part-time or distance learning program as well.
3. Most top-ranking universities offer MHA programs in the fall semester.
4. The average salary for Health Administration graduates and MBA specialists in Health Administration ranges from 95,000 CAD to 110,000 CAD.
Why should you study a Masters in Healthcare Management?
1. The top five Canadian universities offering Healthcare Management programs are ranked among the top 100 universities in the world.
2. Healthcare is one of Canada's largest professional industries, which generates almost 11 -12 million jobs and is the second-largest employer service in Canada.
3. As per statistics and reports, from the year 2014-2019, over 250,000 healthcare jobs were generated in Canada.
4. As the number of hospitals is increasing, healthcare is gaining popularity as a professional, and numerous students are taking up various programs.
5. The demand for healthcare management and administration employees is on the rise, and students from all over the world prefer this field.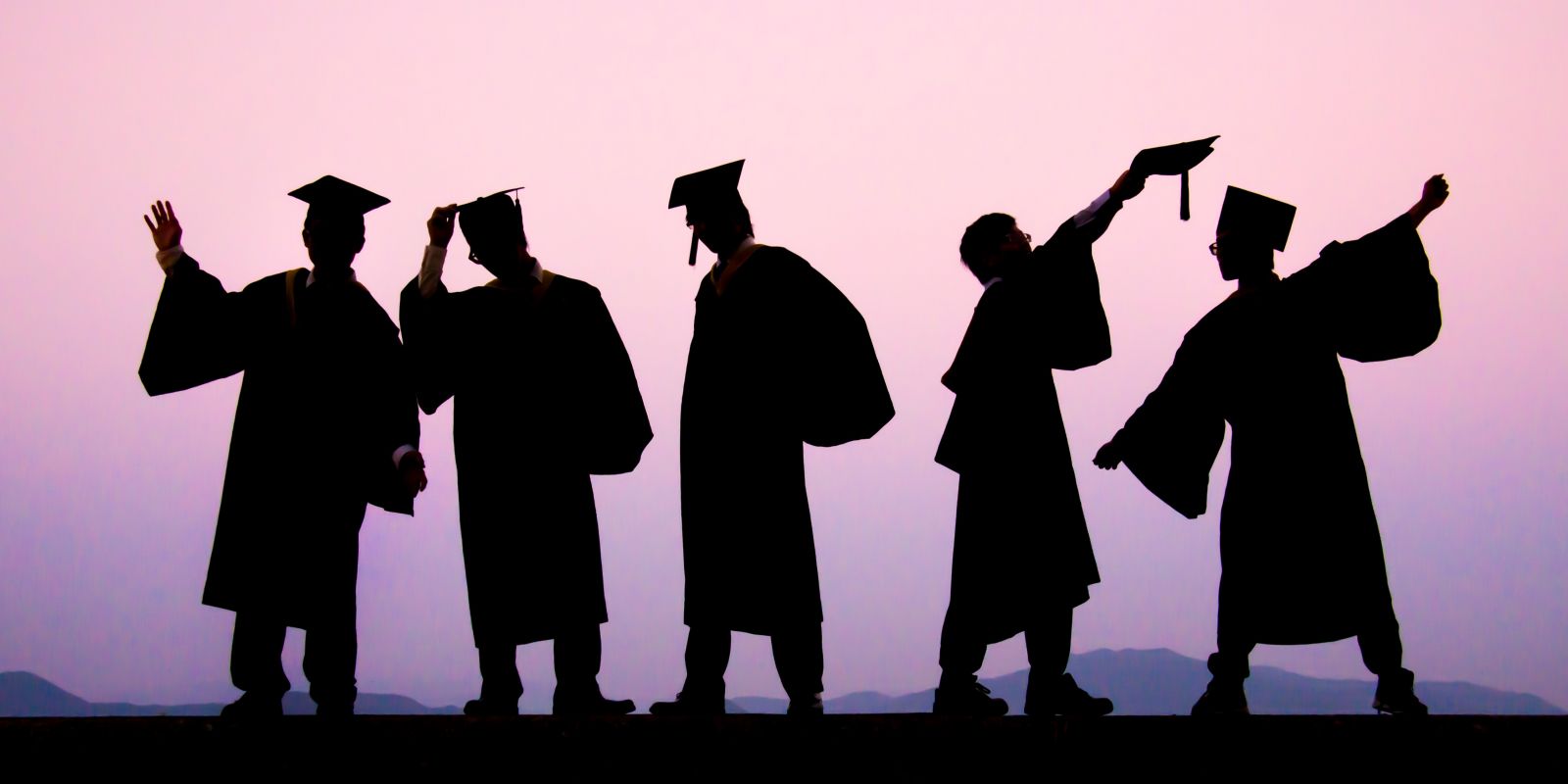 Top Universities offering Masters in Healthcare Administration:
1. Dalla Lana School of Public Health - University of Toronto
MHsc in Health Administration - 2 years
2. School Population and Public Health - University of British Columbia
Masters in Health Administration - 2 years
3. Desautels Faculty of Management - McGill University
International Masters for Health Leadership - 15 months
4. School of Health Administration - Dalhousie University
Masters in Health Administration - 2 years
5. DeGroote School of Business - McMaster university
MBA (Health Services Management) - 2 years
6. Schulich School of Business - York University
MBA (Health Industry Management) - 2 years
7. Smith School of Business - Queen's University
MBA+MSc in Healthcare Quality - 16 months
Eligibility for Masters in Health Administration:
? A relevant bachelor's degree from a recognized institution, equivalent to a Canadian Bachelor's degree
? 16 years of formal education
? Some academic institutes demand work experience of more than 1 year
? Scores of English language proficiency tests, IELTS, TOEFL, or PTE.
? GMAT/GRE scores if candidates wish to apply for an MBA
Documents required:
? Apply for a study permit along with a Letter of Acceptance from your Designated Learning Institute (DLI)
? You must have a valid passport and all necessary travel documents.
? You must be able to produce your academic transcripts and Visa documents.
? Letter of Recommendations (LORs), Statement of Purpose (SOPs), Essays, and Resumes.
Scholarship programs for international students studying MHA:
? Harold Livergant Award - University of Toronto
? W.J Lyle Memorial Scholarship, R.E. McDermit Memorial Prize - University of British Columbia
? The Noble Pursuit: MBA Leadership Scholarship in HCM, David Feather Family MBA Scholarship - McMaster university
? Excellence Scholarship program for international students, Additional tuition exemption scholarship - University of Montreal
? MBA Entrance Awards - University of Alberta
If you wish to know more about postgraduate programs in Health care management and administration, visit www.iapply.io and contact our expert counselors.

---