A brief introduction of Canadian currency and banking Facilities
Tue December 15, 2020
517
Many students want to study in Canada as it is among the top ranked countries in providing foreign educational opportunities and is certainly far ahead in technical advancements and infrastructural developments. Therefore, while planning to move to a different country, prior knowledge of the important matters such as local food, culture, transportation, work, accommodation etc. can save international students from the trouble of adjusting to a new place. One such issue that leaves students into confusion is the understanding of currency and banking it Canada. So,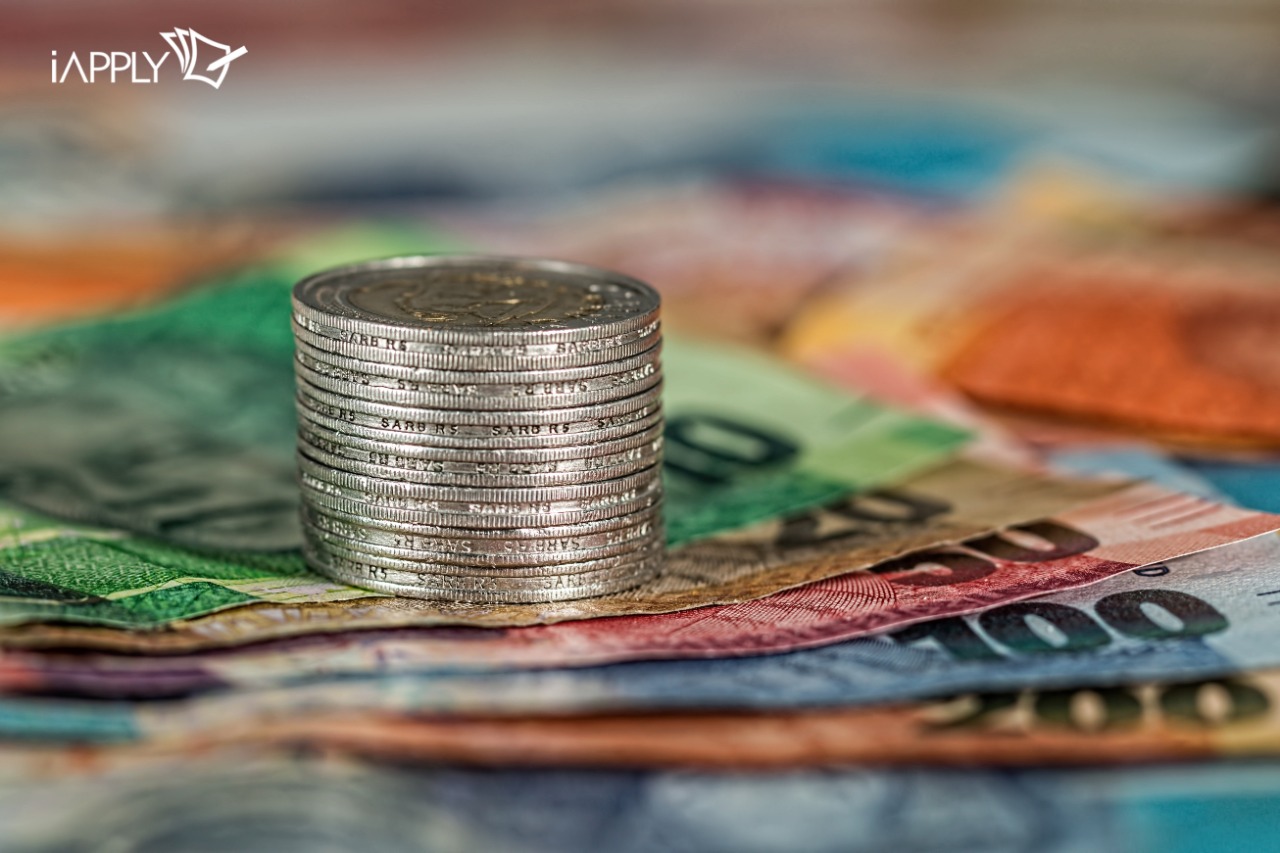 What currency is used in Canada?
Canada's currency is known as Canadian Dollar and is often presented as CAD, C$ or Can$ to make a distinction from other dollar denominations. Paper notes are available in five types namely i.e. 5, 10, 20, 50 and 100. Whereas, Canadian coins can be circulated as:
5 cents (nickel)

10 cents (dime)

25 cents (quarter)

CAD 1 (loonie)

CAD 2 (toonie)
How banks in Canada Work?
Most banks in Canada charge a monthly fee for their bank accounts and services from customers. International students are not required to open a bank account in Canada but are provided with many attractive services if they do so. Some of the benefits of applying for a bank account are:
Lower international money transfer fee is charged from those who use Canadian bank account.

Students can approach bank staff to seek suggestions on financial matters.

If a student wishes to work in Canada, it is important to have a Canadian bank account.

Bank account is also needed if you want to live in a rented apartment off campus, as you may need to write cheques using your bank account.
Apart from the above mentioned benefits there are few additional things a person should be aware of:
All banks in Canada offer internet banking services which makes paying bills and fund transfer a hassle free task for international students.

Most students in Canada do not usually accept bank cheques and include payments through cash, credit cards & debit cards.

Cheques are rather used to make payments for large amounts, such as rent and bills payments.
Can an international student use his credit card in Canada?
Almost all shops and stores in Canada accept Visa, MasterCard and American Express so if international students use their credit card to make payments, there are chances it may be accepted but they need to determine whether they have to pay exchange rates and foreign transaction fees if they keep that card.
What are Automated Banking Machines (ABMs)?
ABMs in Canada are easy to find and serve right for international students. Broadly ABMs are of two types:
ABMs installed in banks are operated by the respective bank. People holding an account with the bank can withdraw funds and do other banking transactions. However, there is a transaction fee if you carry out any transactions using ABMs installed inside a different bank.

ABMs installed in malls, gas stations, store,s and other tourist centers are privately owned and generally offer only withdrawal services and charge a fee as well.
If you want to study in Canada and are looking for an online platform that provides a range of quality services such as selection of career-oriented program to visa assistance, log on to iApply.io. You will get all the important information in a simplified manner OR you can reach out to us on the toll-free number 18008901775 and talk directly to our expert advisors.
---