7 Short Courses to Do in Canada in 2021
Sat August 8, 2020
936
Has the dreamer in you not settled for an international course yet? One of the defining steps to study abroad is selecting the right course and managing finances around it. A short term course costs lesser than a bachelor's or master's degree and may have many exciting options as they will be precise in the material that will be covered. Another merit of taking up a course is that some of these courses do not burn a hole in the pocket, but their tuition fee depends on the course load, marketability and the materials to be provided.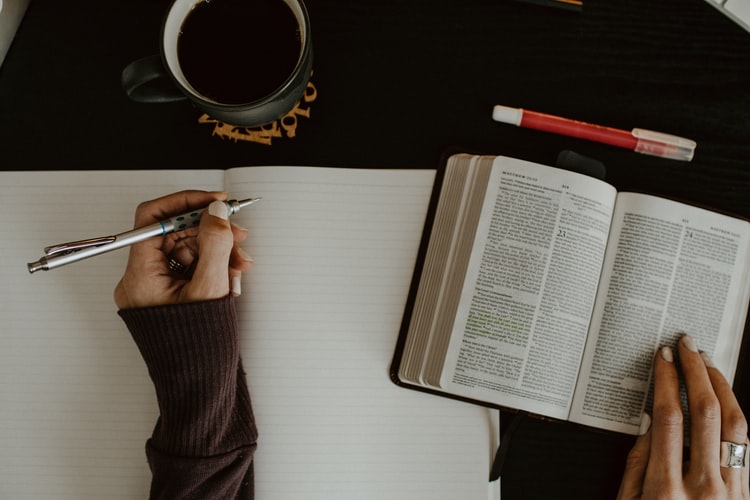 Amongst a host of courses in various streams, this post aims to bring to the forefront the top 7 short term courses and their most significant features.
1. Human Resources Management Certificate
This is a course that will equip you with the skills that make you work-ready in the global market. With the rising number of companies and the demand for better relationship management among employees, a good HR manager stands as a provider and a bridge between the two. The course emphasizes recruitment, labor relations, health and safety finance, organizational behavior and human resource management.
2. Communication
One of the best professional short courses in Canada, this one prepares the students with in-depth knowledge about interpersonal connections and interrelations. The coursework covers a lot of skills that are well in demand in the industry like strategy analysis, evaluation of solutions, lifecycle management, business analysis, business planning and basics of project management.
3. Business Administration
With the emerging demand for start-ups and having had a lot of successful examples of new companies that have flourished because of their administrative excellence, this course offers all the essential skills for great administration. From covering subjects like business introduction, functions of business, business communication, accounting and analysis, marketing to project management, this course is a complete package for success.
4. Global Logistics Management

With globalization and the ease of delivery of goods and services to any part of the world, the knowledge of logistics is much sought after by employers over the world. The course provides understanding about supply chain management, infrastructure logistics, international trade, international logistics, product and inventory control and risk management.
5. Software Construction
This course equips the students with desirable software building skills. The coursework includes Java programming, JUnit, building a logical software system, testing data abstraction and varies with the institutions that offer these courses.
6. French Language
A course in a foreign language can secure a job in a lot of workplaces. And what better to learn a widely used one like the French. Learning it online is also an option for students where they will get a chance to learn from and with native speakers which will help the students get a good grasp on the language very quickly.

7. Software engineering
It is another great program that provides thorough learning experience in building non-trivial software systems, functions and technical specifications of the software system, designing and testing and refactoring and building quality systems.
These and a range of other courses designed and offered by some of the top Canadian colleges and universities are now provided in classrooms and virtually. It brings the students closer to top-quality educational opportunities.
Moreover, this will also make a student eligible for a work permit in Canada if they are opting for a post-graduation short term course which has a duration of at least eight months and hence will be allowed to work off-campus for upto 20 hours per week. So learning and an additional earning can take place simultaneously at a relatively lower cost.
If you feel the top colleges and universities in Canada are where your aspirations can take flight from, then feel free to log on to iapply.io for more information.
---