10 Perks of Studying Abroad in 2021
Thu September 17, 2020
802
Studying in a foreign country has never been easier than in the times of technology. A few decades ago, only a handful of people could go to study abroad. But in this age, everyone has a fair chance.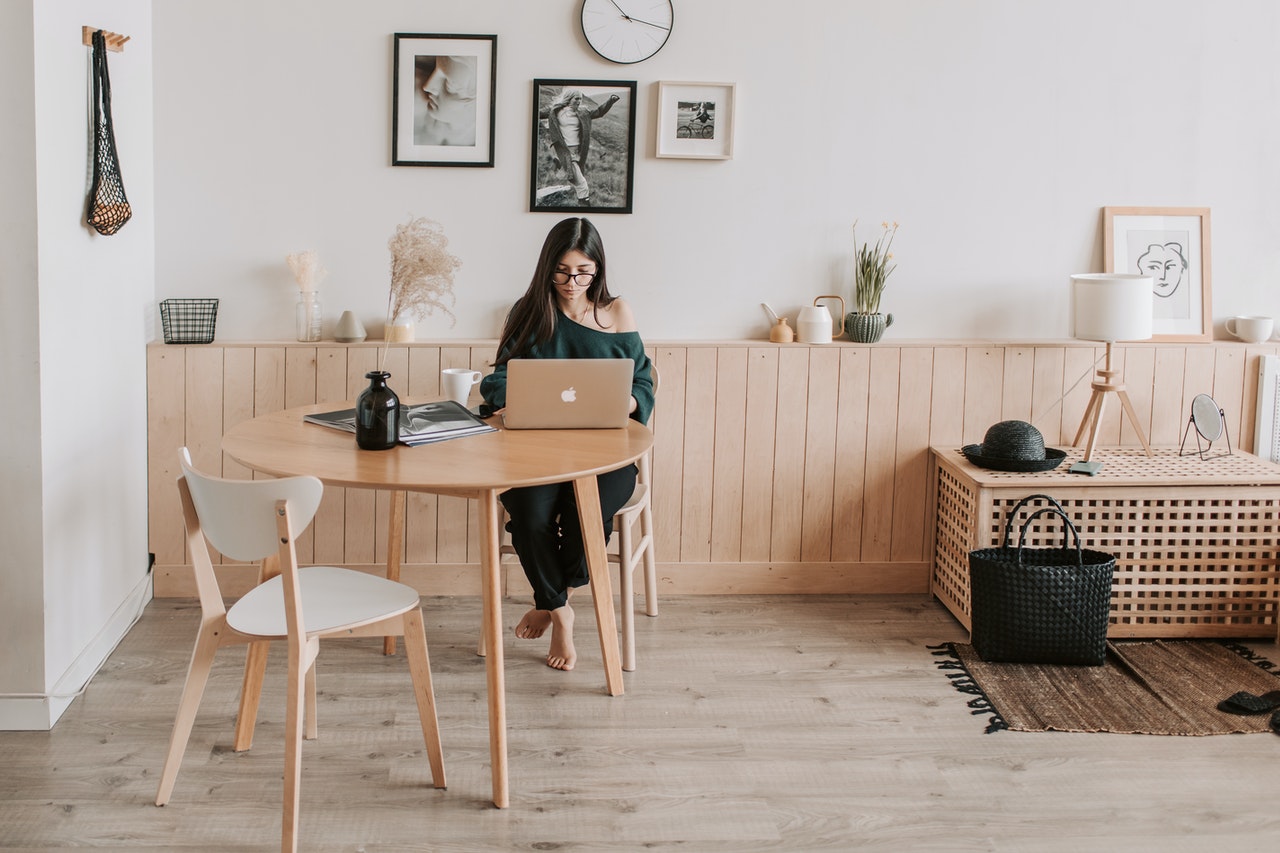 But why do we need to have open doors to opportunities like these is because it is an overhaul of individual personalities in ways more than we can possibly imagine.

And if you're still analyzing and re-analyzing reasons to take up a course in a country away from home, then consider these benefits:
1. You boost your prospects of getting a job anywhere in the world.
Getting a certificate from an international academic institute opens wide chances that you will get a job at a reputed organization anywhere. The organizations, one gets associated with, not only provide a livelihood but allows space and scope for growth. You shouldn't have to fit in a box of standards if you have the calibre to stand out.

2. You improve your communications skills.
Meeting with a lot of people to sort your needs as well as interacting with them on campus, lets you understand how you convey your ideas and what more can be done to do it effectively. Living independently enables you to manage every aspect of your daily and unexpected life situations where you are the only person who can back yourself up.
3. You become self-reliant.
When you live all by yourself in a country like Canada, you feel safe, hence allowing you to support yourself and have safety nets to fall back on. Student-friendly policies assure the students of being able to meet their needs and hence even take risks to meet their vision early on in life.

4. You find new interests.
Living in a new world (environment), experiencing a culture change may also bring internal shifts in you in terms of the things that interest you. If you're open to newness, you will find a different variety of vocations that will further personal development and instil mindfulness and add to your skillset.

5. You learn differently and deeply.
Every country has its own kind of pedagogical principles. Getting a chance to study abroad, especially in top Canadian colleges and universities, acquaints the candidates with different styles of educational strategies that one may find more suitable for their personality and brings out the best in them.

6. You broaden your outlook.
To function at the zenith of your potential, you need to remove all the constraints that your mind may be unconsciously engulfed in. When you stay in a region where every little habit differs, it broadens your horizons and makes you question everything and build new perspectives on sturdier grounds.

7. You get to befriend people from different global backgrounds.
'You are what you are by virtue of the company you keep." People change dramatically because of the people they are with. And when you are in company of people from different distant parts of the world, you can imagine the depth and quantity of new ideas that'll you'll be a part of. The least it will do for you is modify your approach towards different outcomes – from college projects to internships and in all greater pursuits in life.
8. You get an experience of a lifetime.
Adventure' does not always come wrapped in a gift paper labeled with the same word. To study in a place oceans away from home is no less than an exciting escapade. You get to live all by self, with an emotional cushion powered by technology that cuts distance in no time.

9. You become a global citizen.
Our new world is undoubtedly a global village, but we need mobility to understand other ways of life and approaches to be competent in it. Studying in top colleges and universities in Canada gives us the foundations we can build our skills on to be relevant as a citizen of the world.

10. You get to save money.
As per the latest guidelines, students can continue to study online in the course they have enrolled for in Canada, and still count their time studying virtually for their post-graduate work permit(PGWP). This can be seen as an opportunity to save personal funds by reducing the living cost in thousands of dollars which would have been unavoidable otherwise. A lot more can be saved through scholarships still.
We hope you implement the best of your judgments and plan wisely. To study in Canada isn't an implausible dream anymore.

If you need us to facilitate the process of applying to various programs across colleges and universities in all provinces in Canada, log on to iapply.io today.



---