10 benefits of studying abroad in 2021
Fri August 28, 2020
804
Have you started making pros and cons list for studying abroad? Or are you looking for reasons to study abroad?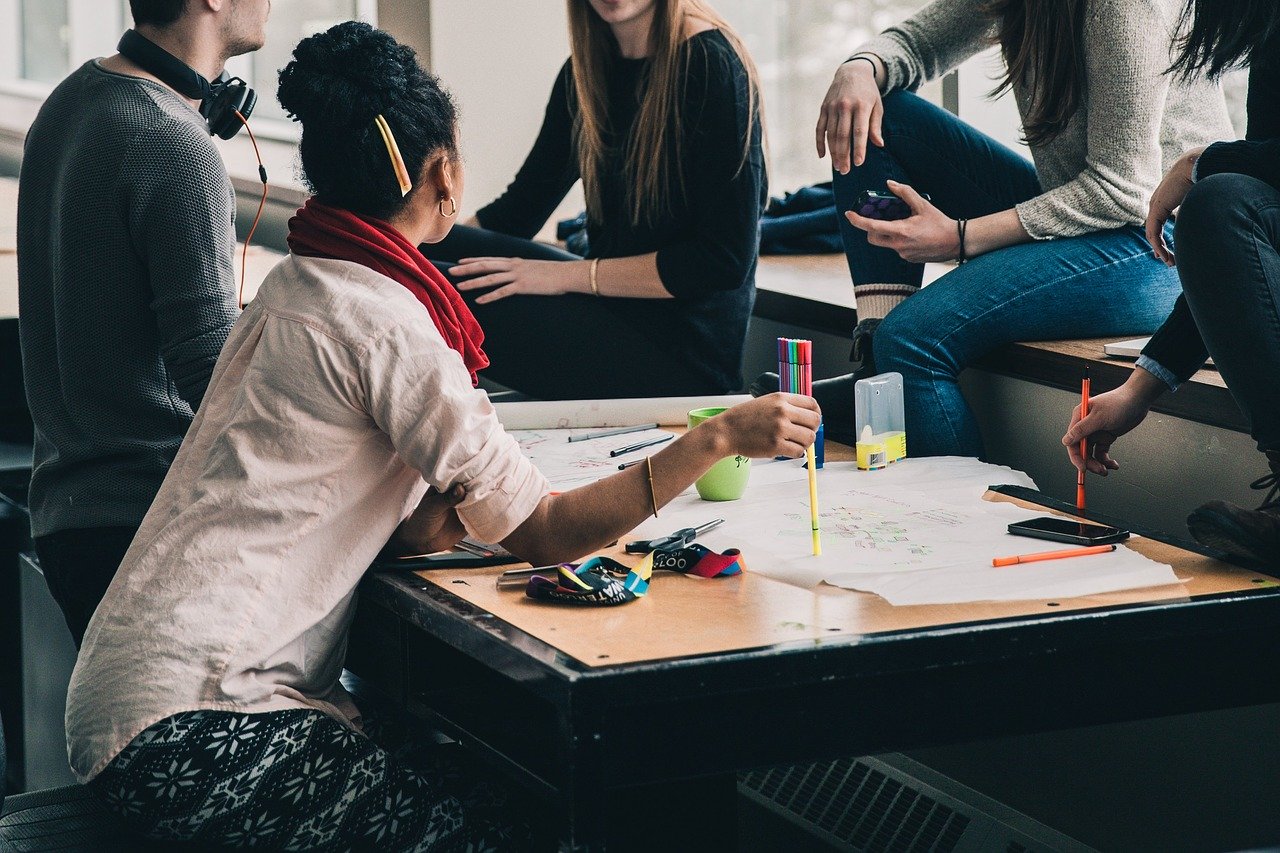 There isn't a call as tough as having to decide whether to study in a foreign country, because of the mental and financial overview you have to take. Sure you'll have to make a lot of adjustments too in terms of your lifestyle, the way you deal with other people and your own self. Nevertheless, the factors offsetting them turn out to be more gratifying and fulfilling in the long run.
We're sure you'll find more, but here are 10 advantages of studying in a foreign land.
1. Self-reliance
Whether or not you want it, it's a free deal with the study abroad package. When you're out there, living alone or with someone, you are amongst people you don't know how to function with. And initially, there may be hesitance in asking for help, and there are so many instances where you may require support that you wouldn't stretch out a hand for them all. So, the person most dependable will be yourself, and hence nothing will stop you from being modeled into a self-reliant person who can take onus onto oneself.
2. Make Friends from Different Parts of the World
You will undoubtedly come across people who are from miscellaneous backgrounds and will become more inclusive in the way you make connections. You never know when you will make the most comforting friendships for a lifetime.
3. Study and Learn Differently
After having studied in your home country, we develop a one-track-mind and aren't willing to deviate much. But an opportunity to learn abroad gives you exposure to so many new pedagogical methods that it opens most of the closed doors of your mind. You will no longer be restricted in your approach to solving things for yourself.
4. Expand Your Worldview
What differentiates people from each other is essentially their approach to the work they do. In no way is a regular shopkeeper less hardworking than Jeff Bezos, but their approach makes them so. When your outlook is broad enough to accommodate different ideas, you expand your view and hence your vision for life changes. From small things to life-altering ones, your outlook will define your success.
5. Experience
Experience is something that cannot be hurried and has to come from a place outside your comfort zone. You gain an all-rounded experience of learning, working and networking with people when you study abroad. Top Canadian colleges and universities are the best places to go to for a phenomenal learning experience.
6. Find new Interests
If you talk to people who have been in your place, you'll most commonly hear, that they've come out as changed people. They've found more things to hold on to for comfort or for pursuing as a career.
7. Save Tuition Fee
A lot of colleges in one's own country cost a fortune. A study abroad program may, in some situations, save a lot of money. A large number of scholarships are available for students that cut down the tuition fee bringing down the total expense to as much as an expensive course in a home country.
8. Boost International Job Prospects
Once you have accreditation from an international university/college, the likelihood of you being accepted in the job market around the world gets heightened.
9. Communication
Effective communication is the master key to all locked doors. Being an international student, you will find yourself stepping closer to your resolutions.
10. Become A Global Citizen
Some top colleges and universities in Canada will reveal how similar and different you are, with the identity that you have. It takes you from being an individual of your own country to a global one, strong and competent to contribute to the world.
We hope you find many more reasons and ways in which an international studying experience can help you.
But for that, you'll need to apply to programs of your interest and those that match your eligibility. Avail our free of cost services by logging on to iapply.io today.
---